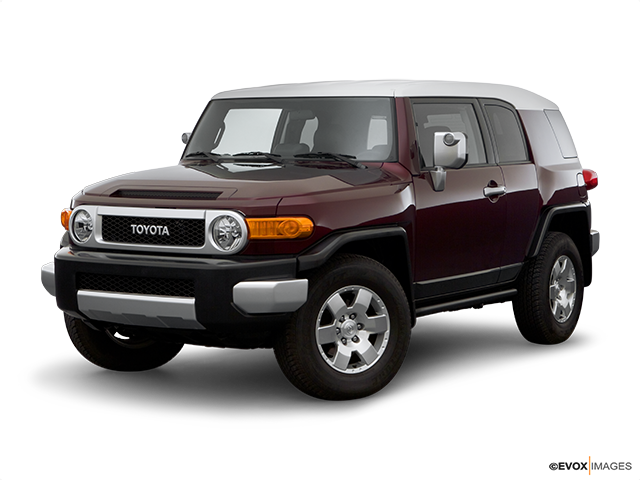 Services Performed
Adjust the front headlights
Inspect vehicle exterior lighting. Check under hood fluids and top off with manufacturer specified fluid(s). Check engine air filter and serpentine belt(s). Drain vehicle engine oil. Check tire pressure and fill to manufacturer's specifications. Perform visual inspection of the vehicle suspension and underbody. Check vehicle drivetrain fluids when needed. Fill engine with 5.5 quarts of Mobil one full-synthetic engine oil. Recheck engine oil level.
LOF ROT REAR DIFF SERVICE ADJUST THE HEADLIGHTS – HIGH BEAMS ARE WHERE THE LOW BEAMS SHOULD BE
Remove the needed shields and covers to gain access as needed to the rear differential cover bolts and cover. Clean the gasket sealing surfaces and cover. Clean out the rear differential and reassemble with new heavy duty sealer and/or gasket. Fill with manufacturers specified fluid.
Remove wheel from vehicle when needed. Locate the leak on the wheel or valve stem. Remove the tire from the wheel. Clean the tire mounting surface on the wheel and install a new valve stem or TPMS service kit when needed. Mount the tire onto the wheel and rebalance. Install tire back onto the vehicle when needed. Perform TPMS relearn when needed.
Rotate tires, check & set air pressure, check wear pattern.
JOAN D. gave our service a 5 star review on 1/6/2021