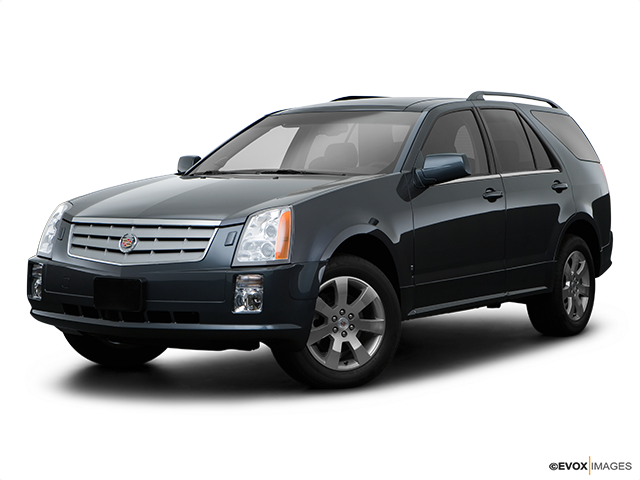 Services Performed
Disassemble the right front fender skirt and bumper to access the two running lights and the turn signal housing. Remove the cover from the turn signal assembly to access the light bulb. Remove and replace the two running lights and the turn signal light bulb. Reassemble all related components. Recheck for proper lighting operation.
Inspect vehicle exterior lighting. Check under hood fluids and top off with manufacturer specified fluid(s). Check engine air filter and serpentine belt(s). Drain vehicle engine oil. Check tire pressure and fill to manufacturer's specifications. Perform visual inspection of the vehicle suspension and underbody. Check vehicle drivetrain fluids when needed. Fill engine with 6.0 quarts of Amsoil full-synthetic engine oil. Recheck engine oil level.
LOF ROTATE CHECK ALL LIGHTS TPM LIGHT IS ON
Rotate tires, check & set air pressure, check wear pattern.
BOB & DORIS K. gave our service a 5 star review on 9/24/2020