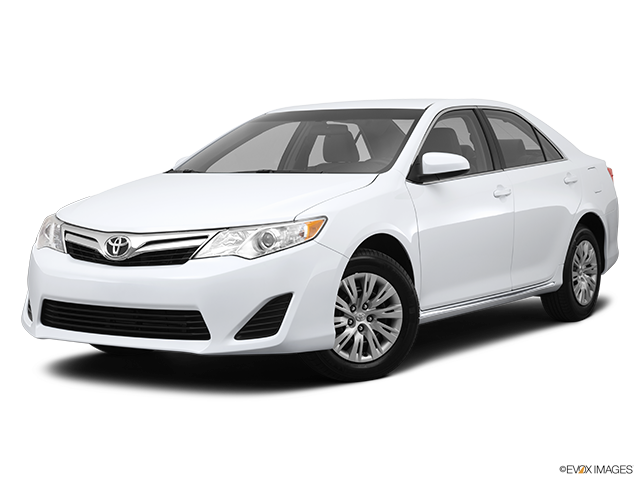 Services Performed
CHECK BRAKES – SQUEALING
Disassemble the rear brake calipers and mounting brackets. Remove the rear brake rotors and clean the rotor mounting surfaces. Clean the caliper slides and lubricate. Reassemble the rear brakes with new brake pads and brake rotors. Test drive for proper braking operation.
Inspect vehicle exterior lighting. Check under hood fluids and top off with manufacturer specified fluid(s). Check engine air filter and serpentine belt(s). Drain vehicle engine oil. Check tire pressure and fill to manufacturer's specifications. Perform visual inspection of the vehicle suspension and underbody. Check vehicle drivetrain fluids when needed. Fill engine with 4.5 quarts of Amsoil full-synthetic engine oil. Recheck engine oil level.
Place vehicle on alignment rack, attach equipment, measure caster, camber and toe. Compare to vehicle specifications. Set and adjust all approved alignment angles with allowable specifications.
Remove wheels from vehicle. Inspect vehicle brakes. Remove and install a new tires on to the wheels. Balance the tires. Install the wheels onto the vehicle and torque lug nuts to manufacturer's specifications. Perform TPMS relearn when needed.
CRYSTAL H. gave our service a 5 star review on 2/23/2021