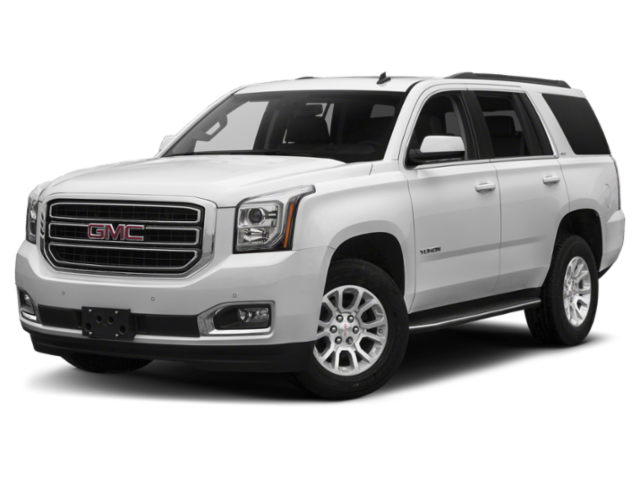 Services Performed
Add cooling system flush/cleaner to the cooling system and run vehicle. Flush out old coolant and replace with manufacturer specified coolant amount. Add cooling system conditioner. Test Drive for proper operation.
Disassemble any engine shields and engine control components to access the ignition system. Remove the ignition coils to access the spark plugs. Remove and replace the engine spark plugs. Reassemble all related components. Recheck for proper ignition operation.
Disassemble the rear brake calipers and mounting brackets. Remove the rear brake rotors and clean the rotor mounting surfaces. Clean the caliper slides and lubricate. Reassemble the rear brakes with new brake pads and brake rotors. Test drive for proper braking operation.
Drain transfer case fluid. Fill the transfer case with manufacturers specified fluids.
Inspect vehicle exterior lighting. Check under hood fluids and top off with manufacturer specified fluid(s). Check engine air filter and serpentine belt(s). Drain vehicle engine oil. Check tire pressure and fill to manufacturer's specifications. Perform visual inspection of the vehicle suspension and underbody. Check vehicle drivetrain fluids when needed. Fill engine with 6.0 quarts of Amsoil full-synthetic engine oil. Recheck engine oil level.
LOF ROTATE FOG LIGHT 100,000 MILE MAINT PASSENGER LICENSE PLATE LIGHT
Road test and verify engine performance, transmission operation, and shift patterns. Flush transmission which includes: flushing of transmission cooler, cooler lines, valve body, and torque converter. Flush all contaminated fluid out and replace with new fluid as per vehicle specs.
Rotate tires, check & set air pressure, check wear pattern.
MARGE M. gave our service a 5 star review on 11/10/2020